Home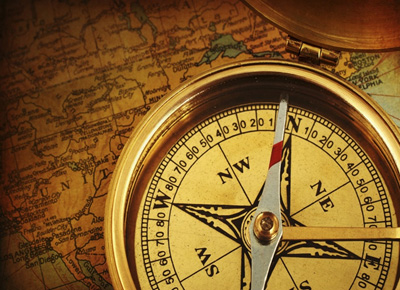 ​
Compass Wealth Management LLC is an independent, fee-based financial planning and investment advisory firm with a life planning focus. We believe a life worth living is one in which we have a vision of what is important to us and what we value….That money is a means, not an end…That we have many assets available to help us achieve our goals, including our time, our talents, and our energy.
With Compass you are treated as an individual – every plan, every investment account is unique to you. Leslie Beck is a CFP® certificant, and required to adhere to the ethics and education standards of that mark – our client's interests are first and foremost.
If this type of approach appeals to you, please read on!
We work with clients around the country.

In Person, Phone, Skype/Facetime - You Choose.
Get in Touch.
At Compass, we believe that a financial plan is part of your life plan. Money is only one of many assets you have available to help achieve your life's goals.
A successful investment strategy is essential to your financial plan. We help you design a strategy individually tailored for you and your goals. Your ability to tolerate risk both financially and emotionally will be integrated into any strategy design. Tax efficiency will also be considered.
How you want to live your life after your working days are done has a lot to do with how you should plan. We assist you in visioning this new life stage and designing a portfolio of resources that will support your retirement goals.
Whether it's saving for retirement, a new career, a major purchase, or a child's education we're there to assist. Ingrained behavior patterns often prevent us from achieving our goals - we help you direct your resources to where they matter most.
We will partner with you so that your final wishes are clarified, planned for, structured, and followed. Charitable inclinations are always encouraged, and proper planning can help ensure that maximum benefit to all concerned.
No one knows what surprises life will bring. Sometimes the surprises are neither expected nor desired. We help you design a protection plan for your assets, including your earnings power and your health.